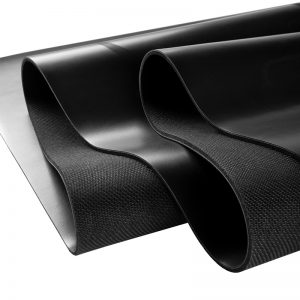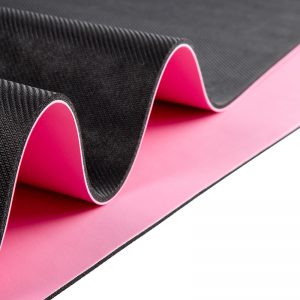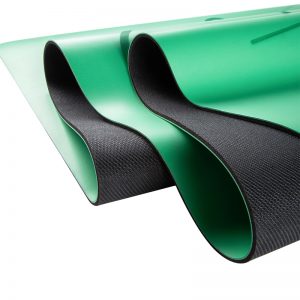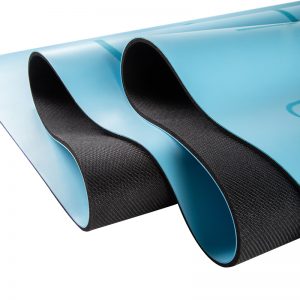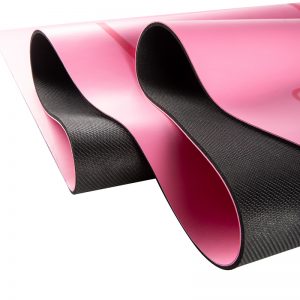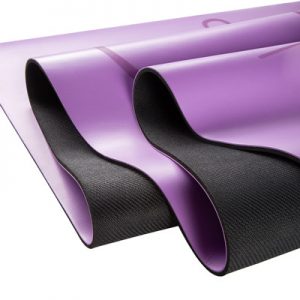 Product description
| | |
| --- | --- |
| Product name | PU yoga mat |
| Length | 183cm |
| Material | natural rubber+ PU surface |
| Color | customized color |
| Printing | custom printed |
| Logo | custom logo |
| Usage | yoga exercises |
| Thickness | 1mm/2mm/3mm/4mm/5mm |
| Advantages | eco-friendly |
| Feature | eco-friendly anti-slip wear-resistant |
| Packing | customized packing |
What are the uses of yoga mats?
Physical advantage: When doing yoga poses, you need to stretch your body at different angles. This can sometimes cause body parts to slip, especially when slipping on a flat surface. Whether it is indoors on a wooden floor or on a mosaic or marble floor if the body slides in an undesired direction while practicing yoga, the body will suffer muscle cramps and fatigue. Yoga mats can help practitioners maintain firm support on the surface due to their non-slip properties. It also provides insulation between the human body and the ground. This prevents any loss of heat, charge, or energy from the body to the ground, thereby providing thermal insulation. For these reasons, yoga mats are considered necessary for every yoga practitioner.
Superconsciousness advantage: Yoga is considered to be a form of physical exercise with correct breathing techniques, with the purpose of awakening Kundalini (the super spiral energy source inside the human body). Although some yoga practitioners call the breathing technique Pranayam, they still believe that yoga and Pranayam are the most effective when practicing synchronously.
By practicing yoga and breathing techniques, as with any other form of exercise, the energy level and metabolic activity in the body will increase. This leads to the production of heat and other forms of energy inside the human body. If there is no yoga mat to separate the human body from the ground, the energy generated will be washed to the ground due to the grounding effect.
Therefore, many yoga masters must use yoga mats when practicing yoga, even on non-smooth surfaces.