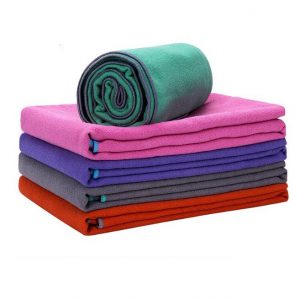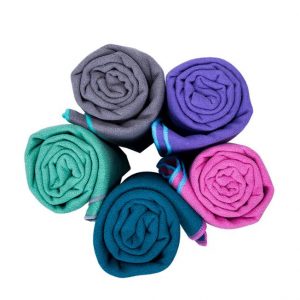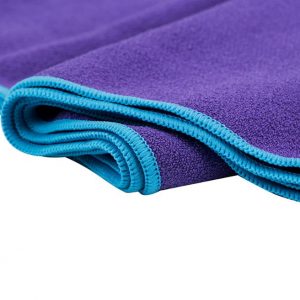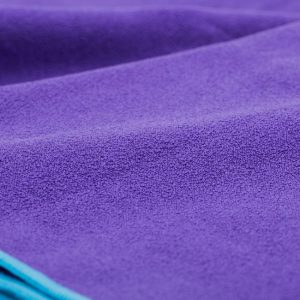 Product Parameters
Material: Superfine fiber
Size: 183*61*0.4cm
Color: green, pink, rose red, purple, blue
Application: fitness equipment, sports, fitness body, health care
Superfine fiber material, soft and smooth to the touch, full and thick in the hand. Easy to fold and easy to carry. The design is simple and fresh, clean and lively, simple and generous. Live color printing and dyeing, no fading, no hair loss, healthy and safe.
The role of yoga towels
Spread on a yoga mat to absorb sweat. (Know that when doing yoga exercises, the body will expel a lot of sweat, dripping on the yoga mat,
If the sticking is uncomfortable, you can use this super absorbent drape on the yoga mat at this time to effectively absorb sweat)
Prevent the inhalation of bacteria on the yoga mat, prevent inhalation of bacteria or dust mites when certain facial movements are close to the yoga mat during yoga.
The unique capillary adsorption effect of superfine fiber makes the fabric have the characteristics of fast water absorption and quick drying.
There are non-slip rubber particles on the back, which can fix the drape on the mat without sliding, and effectively assist the stretching and balance of yoga exercises.
Improve sports safety and comfort. During exercise, the bumps and bumps of the rubber particles have a good massage effect on the soles and backs of the feet and promote blood circulation.
Lightweight, multi-purpose, easy to carry.
Machine washable, easy to clean.