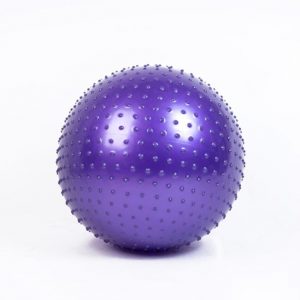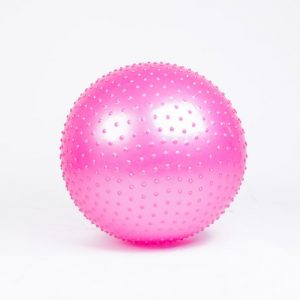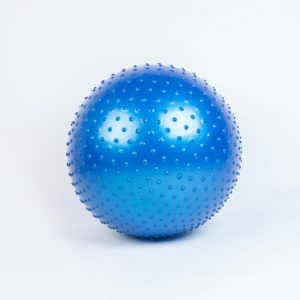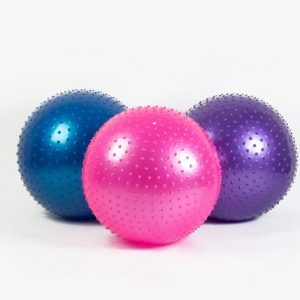 Product Parameters
Material: PVC
Color: pink, dark purple, dark blue, red, silver gray
Diameter: 85cm
Selected PVC material, full material, durable, high air tightness, good hand feeling. Three-dimensional lamination, concave-convex design, better control, durable. Non-slip wear-resistant design, full of hand feeling.
Advantages of Yoga Ball
It has good fitness effects (especially for the exercise of the spine and pelvis). The fitness ball has good injury recovery and rehabilitation functions. The fitness ball is safer during exercise and is not prone to injury.
Use
Fitness ball can improve people's flexibility, strength, balance, posture, cardiopulmonary function.
Long-term use can effectively make your posture more perfect.
When not exercising, you can use it as a ball chair.
After being discouraged, the volume is small, making it convenient for you to store
Use simple exercises to help you improve your imperfect appearance
The hunchback posture can be significantly improved after long-term use
It is suitable for sisters who have fat lower abdomen, thick hands and legs