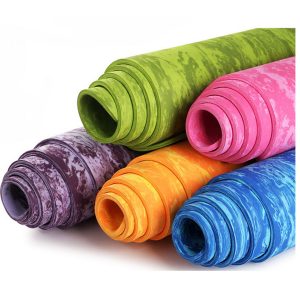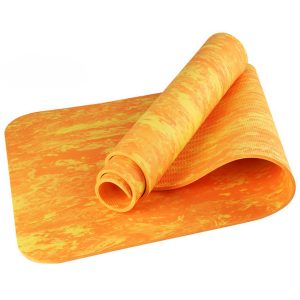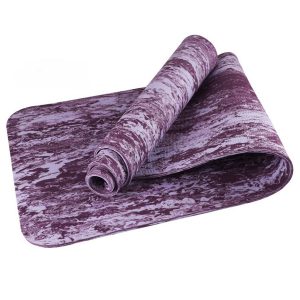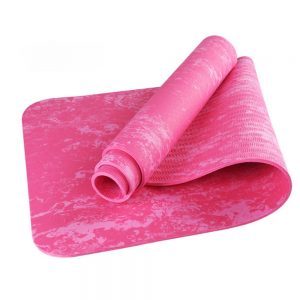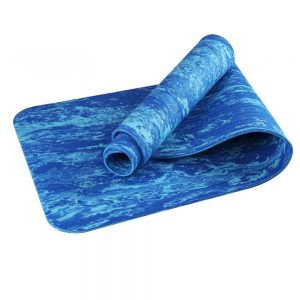 Product Parameters
Material: TPE
Size: 173/183cm*61cm
Thickness: 5-20mm
Color: customized
Environmentally friendly TPE material, environmentally friendly and healthy, fresh and tasteless. The yoga mat has a good rebound effect. The high-speed rebound ensures that the focus point is more uniform and the body is not injured. The rebound speed, rebound time, and rebound effect are far more than other yoga mats. Using honeycomb technology to foam, the foam is more uniform, the slip is more perfect, the grip is strong, beautiful and fashionable. Using nano-cutting technology, the cutting is neat, without any adhesive, and it is absolutely environmentally friendly and healthy.
Yoga mat cleaning
Put clean water in the washbasin, add washing liquid, and stir evenly.
Put the towel in the washbasin, wring it dry after wetting.
Wipe the yoga mat with a towel to wipe away the dirt.
Replace the washbasin with clean water, wash the towel, and repeat it several times with a clean towel to wipe off the washing liquid.
Hang the yoga mat in a cool place to dry.
Note: Do not expose to sunlight.
The yoga mat has a soft texture and excellent elasticity, which can effectively reduce the pain of the body contacting the ground and is an ideal choice for yoga practitioners. The yoga mat at the school branch is light in weight and small in size, and can be rolled up and stored for easy carrying.
Product description
The surface of the yoga mat has uniform particles, full of bubbles, soft feel, non-toxic, tasteless, non-slip, strong rebound ability, and strong tear resistance, which is the ideal choice for yoga practitioners. In addition, the yoga mat can also effectively block the ground cold, strong grip, and has outstanding human skin affinity.